NFFRA relies on the support of community members in the form of time (attend events), talent (volunteer), and treasure (make a donation). Please consider tapping into one of your "funds" of time, treasure, or talent to support this work, assist your neighbors, and help to insure the strength of a diverse community on Nantucket.
We could not provide the services to our Nantucket neighbors without the generosity of community, our grantors, and our donors. NFFRA receives grant support from local and regional foundations and town programs. The local churches and congregations also provide funds through the Nantucket Interfaith Council, to support the food, fuel, and rental assistance programs. NFFRA also relies on gifts from individual donors to operate these programs and provide benefits.
No gift is too small. Recurring monthly gifts are greatly appreciated as it helps us project income available to provide services. We are continuing our Circle of Friends acknowledging those donors who make a leadership gifts of $1,000-2,499. Our newly created Believers sponsorship level acknowledges donations of $2,500 or more to NFFRA.
Without this help at all levels, we could not offer these services. Please consider helping us help our neighbors. To donate please click here or call 508.680.3559.
Your gift supports NFFRA in many different ways:
$500 pays for storage for non-perishable items for one month

$250 meets the average rental assistance provided for one week.

$100 will provide food assistance for one family's monthly visits for a year

$50 will buy 10 bags of groceries

$25 will buy 8 dozen eggs for the food assistance program
$2,500 will provide a bag of groceries to every Food Assistance client for one week

$2,500 will pay for one month rent for a 2-3 bedroom apt or cottage

$1,000 will provide a bag of groceries to every Food Assistance client for one day

$1,000 will service and maintain the Food Assistance van for one year

$1,000 meets that average rental assistance provided for one month.
Your gift in any amount adds to our coffers to help stock pantry shelves, provide rent money, and keep homes warm.
For more information about joining the "Circle of Friends," please contact us at 508.901.1320
If you are interested in making a recurring donation and becoming a sustaining giver of NFFRA programs, please contact us at 508.901.1320.
We are a 501(c)(3) organization and donations are tax deductible to the extent provided by law.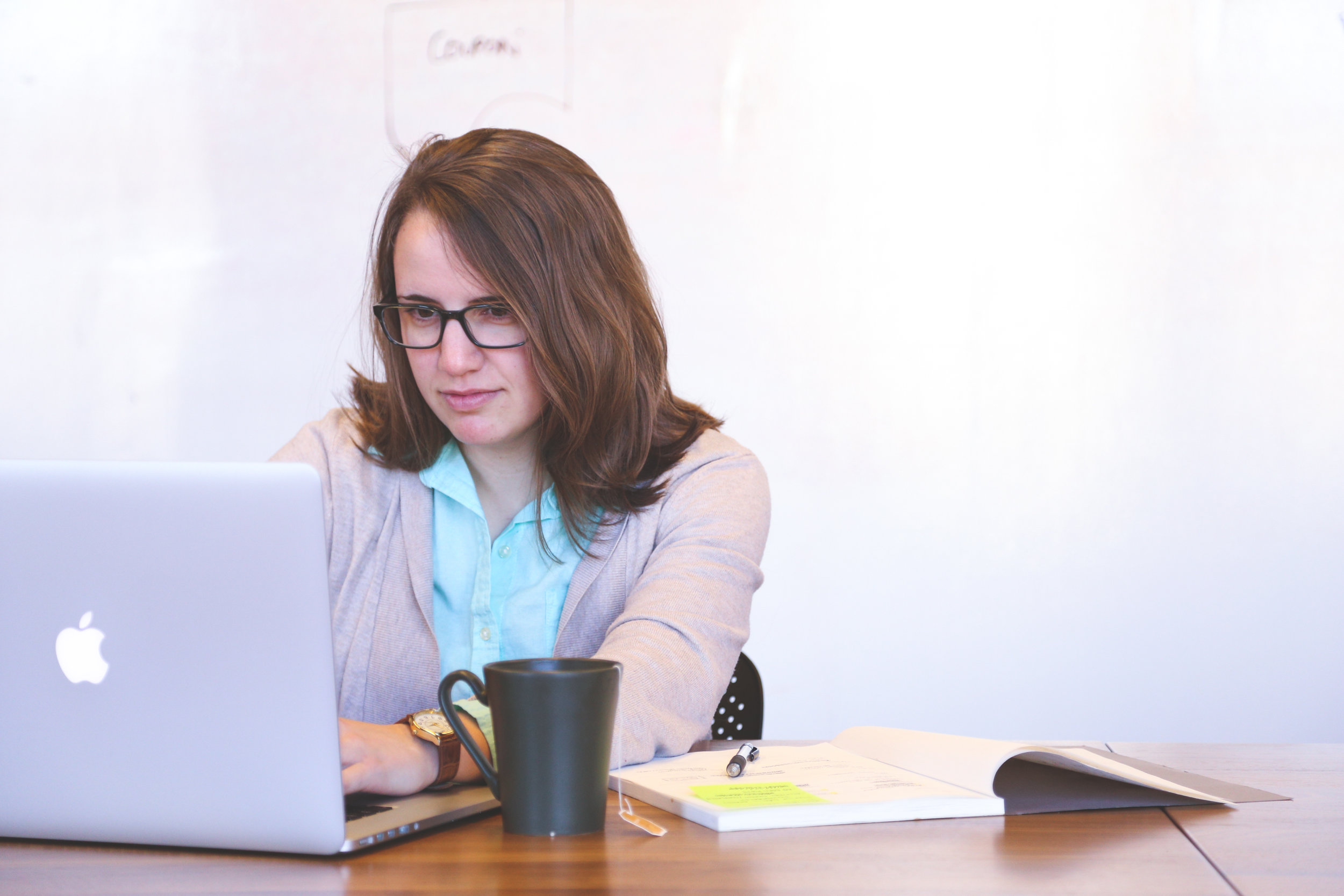 Volunteers are critical to providing the services of food, fuel and rental assistance to our neighbors. Time commitments can range from 1 hour to 5 hours per week, depending on the task at hand. Volunteers help stock shelves at the pantry, "rescue" food from local restaurants and seasonal rental homes, share the harvest from their private gardens, assist with regular mailings and general office tasks, staff information booths at local fairs and events, organize and staff our annual Chef's Dinner, and host neighborhood events to introduce others to NFFRA's work.
To volunteer at NFFRA, please contact 508.680.3559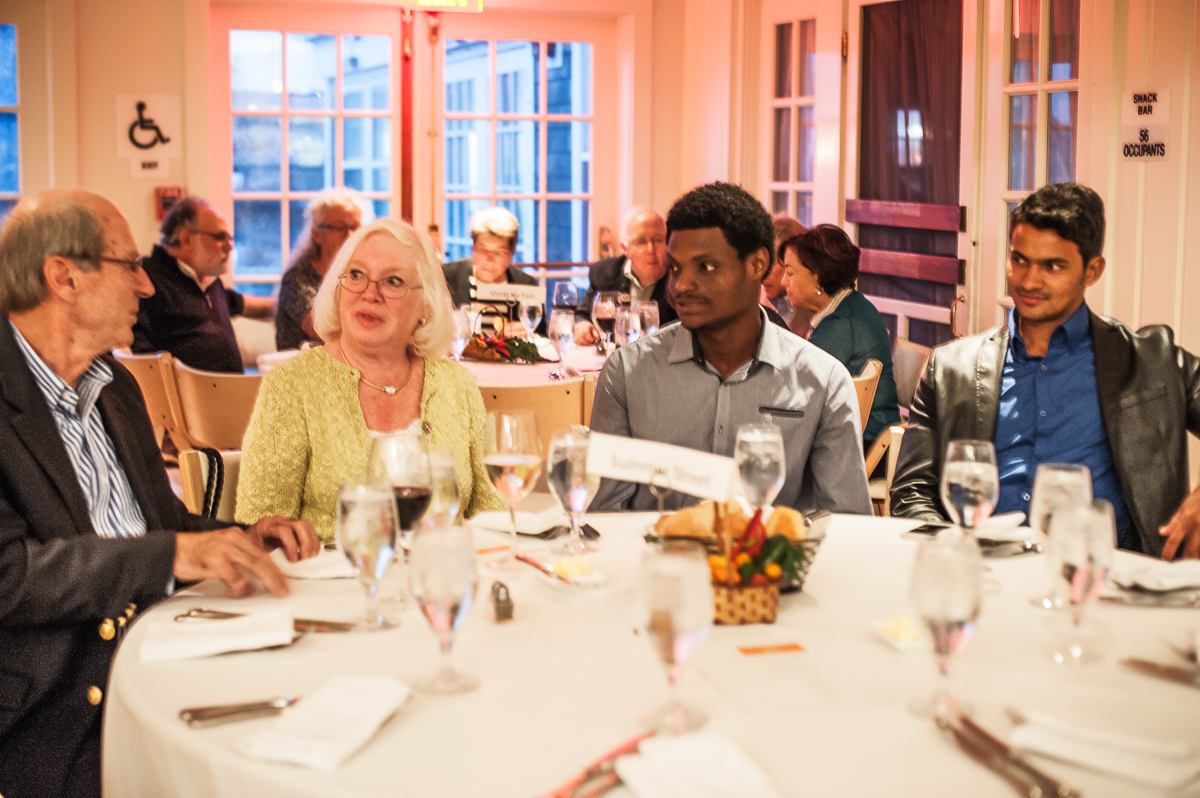 The Chef's Dinner held each fall is our annual fundraising event. All food and preparation for the Dinner is donated by The Nantucket Yacht Club, and volunteers serve the meal.
Please join us next year for our Chef's Dinner at the Nantucket Yacht Club. Our next Chef's Dinner is scheduled for September 15, 2019!
Are you interested in attending or hosting a neighborhood event to tell others about the NFFRA's work? Please contact the NFFRA office at 508.680.3559
A Special Thanks To Our Sponsors